Mass Times & Sacrament of Reconciliation
Lord's Day Mass
Saturday: 4:30pm
Sunday: 8:30am & 11:00am
Weekday
Tuesday: 7:45am
Wednesday: 9:00am
Thursday: 9:00am
Friday: 9:00am
All daily Masses and the 8:30am Sunday Mass are live streamed on the SJV Facebook page.

SACRAMENT OF RECONCILIATION
Saturday: 3:30-4:15pm in the Reconciliation Chapel.
Children's Liturgy of the Word
Children's Liturgy of the Word (CLOW) is offered to children ages preschool through 3rd grade on the first Sunday of each month, from October to May, during the 8:30am Mass.
No registration is required. Your child(ren) will begin Mass seated with your family until the opening prayer is completed. Fr. Rich will call invite the children to the altar for a blessing and then send them forth to the McGrath Center, led by the CLOW catechists, where they will hear the readings and Gospel at their level of understanding. All will return to Mass during the offertory.
Parents are welcome to accompany their children for CLOW. If you would like to volunteer for this program, please email Jeannie Moran, Director of Religious Education: [email protected].
Office Hours
The church office is open the following hours:
Monday - Thursday: 8:00am - 4:00pm
Friday: 8:00am - Noon
Please call 563-332-7910 or email [email protected] after office hours.
Daily Readings
Weekly reading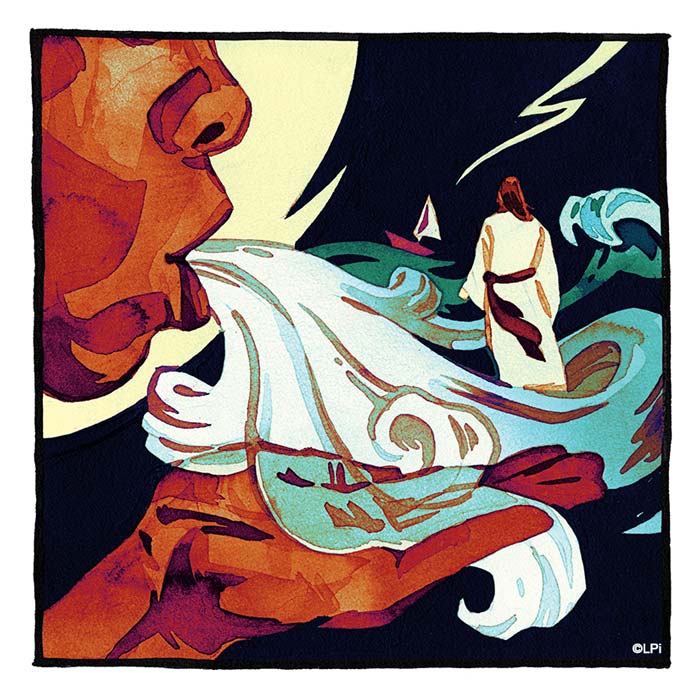 Weekly reading
Readings for the week of June 4, 2023
© Liturgical Publications Inc
Welcome
Our Mission
The mission of St. John Vianney Parish, a faith community inspired by the Holy Spirit, is to bring all God's people closer to Christ in the community of the church by spreading the good news through active, dedicated ministries committed to:
prayerful active liturgy;
a deepened understanding of the faith;
sharing our faith with our children and others;
and active social justice and Christian service.
Our Vision
St. John Vianney is a welcoming, liturgical community calling all members to Christ-action.